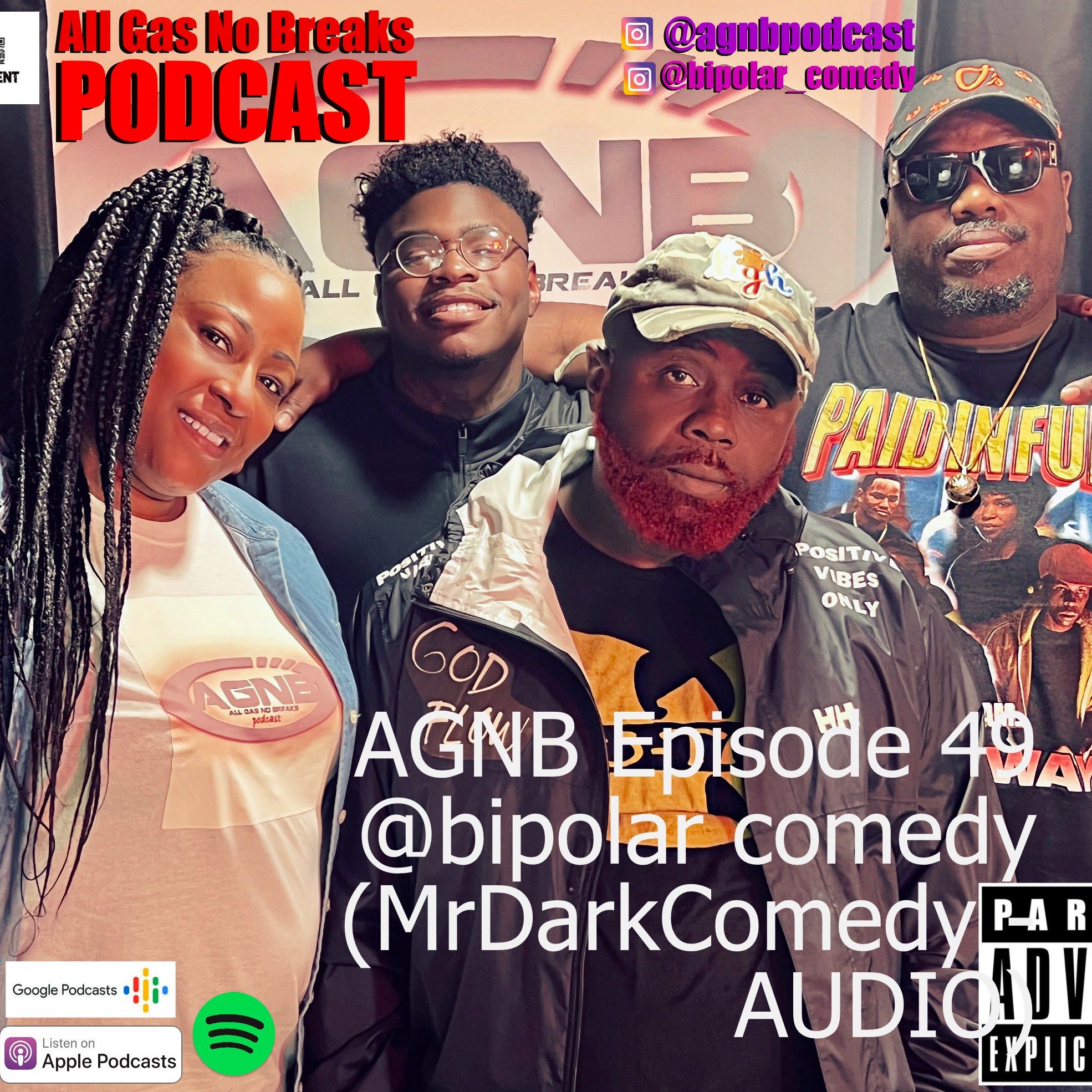 What's goody DMV, guess what? We have a new episode with the multi-talented MrDarkComedy @bipolar_comedy, we caught up with the young brother and got his take on Dave Chappelle's new Netflix Special, how he came up with his name, why he identifies as a 25-year-old lesbian, finger poppin, and how he first met one of the AGNB Podcast members.
Sit back, spark one up, cool out in your truck and car, and take a listen.
You can Stream All Gas No Breaks Podcast on Any Streaming Podcast Platform.