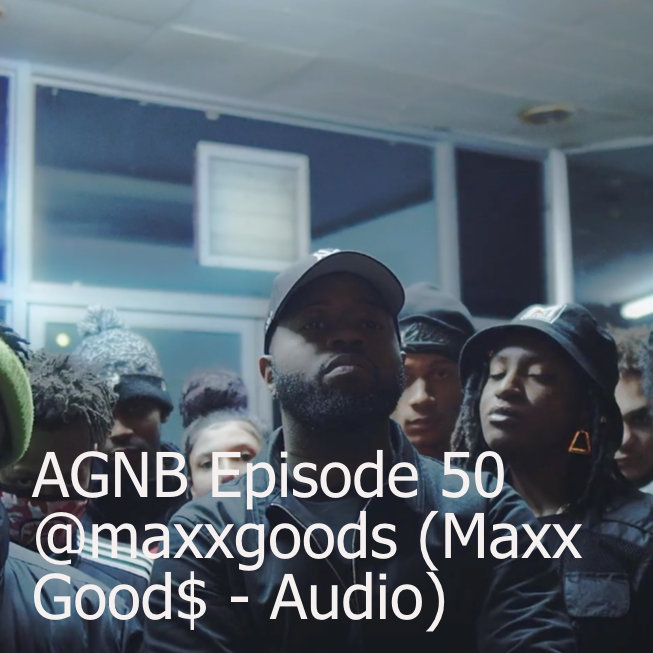 South Cackalacky stand up! Today Santi had the ultimate pleasure to be introduced to a dope artist out of South Carolina area, @maxxgoods (Maxx Good$), by @upstatemusicmine. Stay tuned to our second Instagram Live Interview where we explore what Maxx would be doing if he wasn't rapping, where he was born, and what genre of music influenced him when young.
Make sure to check out Music videos by Maxx Good$
"Hot Sauce" (mm 00:00 - 01:48)
"Reign" (mm 22:57 - 29:44)
Spark up, burn one, and make sure the gas never runs out.