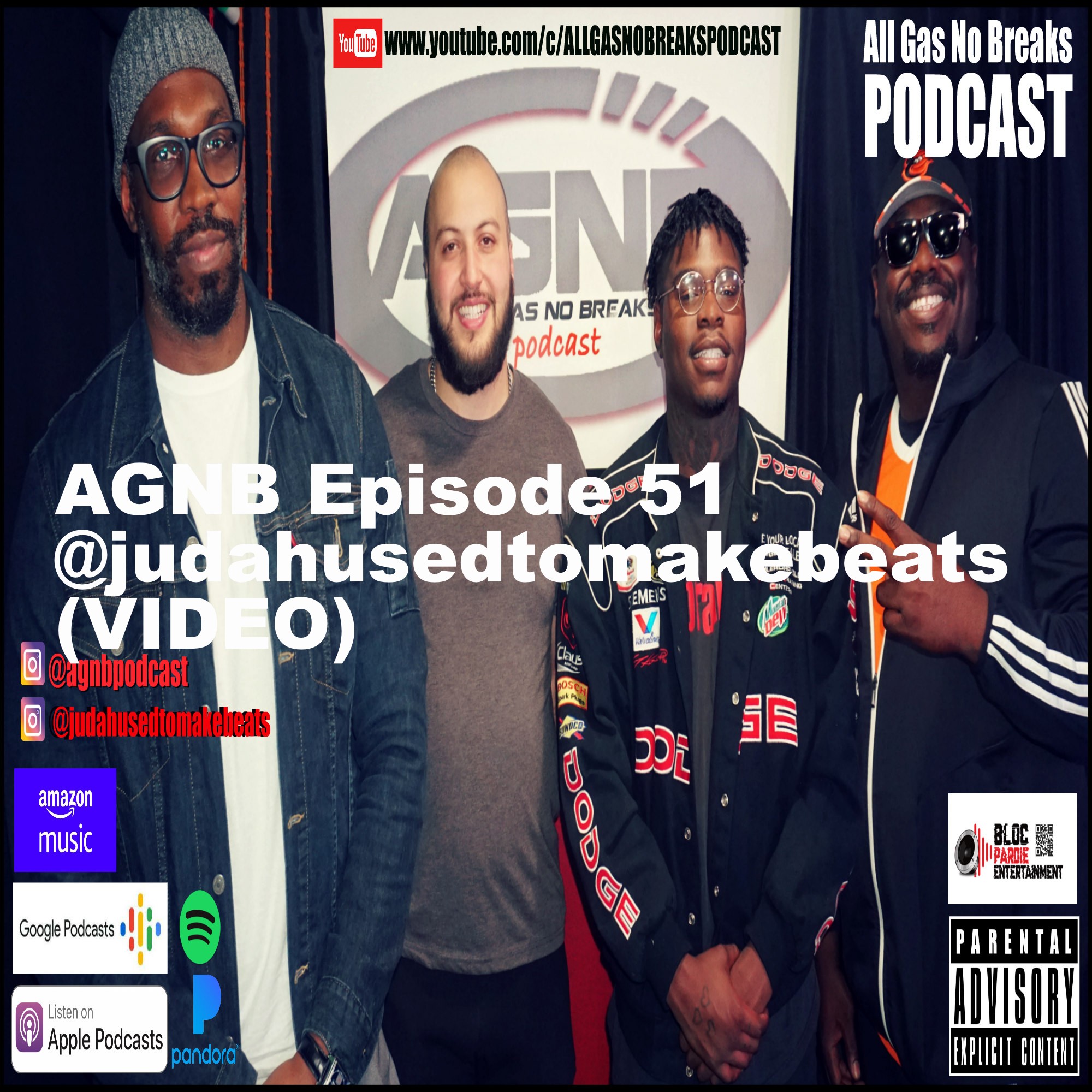 What's up All Gas No Breakers, we have a special treat in store for you all. We have Super Producer, Musician, Business Man Judah @judahusedtomakebeats on the show. Straight out of the DMV NE DC, he has mentored numerous rising artists and producers on how to make a stamp in the music game without a huge label. He has provided production for national artists, such as Wale, Tabi Bonney, and Raheem Devaughn just to name a few. In this episode, we cover topics about Fetty Wap's federal drug charge, who influenced him, how he got his name branded in the DMV and, what is his favorite cheese.
Make sure to check out Judah's current projects with Nino Green (Music Videos)
"Neighborhood Disrurbance" (hh:mm:ss 00:36:38 - 00:39:23 )
"Let The Dirst Say Amen" - Busta Vs. Michael Myers (hh:mm:ss 01:16:18 - 01:21:20)
Spark up, burn one, and make sure the gas never runs out.