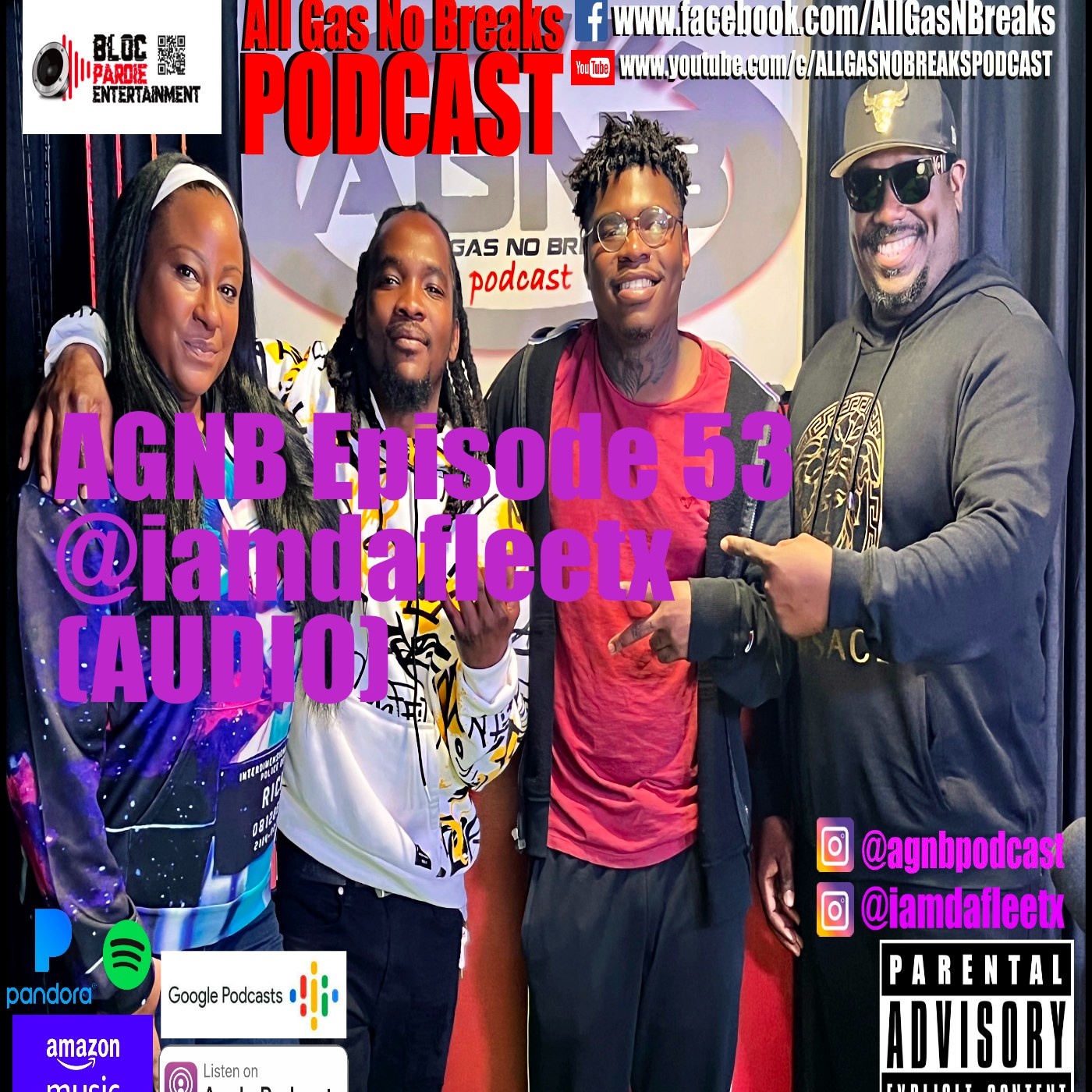 Da Fleet @iamdafleet in here! In this week's episode, we were blessed to gain the presence of 1/2 of Da Fleet. Neph Da Don stopped by and represented the team and the DMV. We talked about Kid Kuddi in a wedding dress, Travis Scott Astroworld mass-casualty event, is Scottie Pippen better than Jordan?, Kanye West on Drink Champs, Will vs Jada, and of course what he loves about the DMV area. Thank you everyone for tuning in and watching and of course please subscribe to the Channel.
Make sure to check out Da Fleet's (@iamdafleetx) current Music Videos
"Shake Something" (hh:mm:ss 00:39:34 - 00:42:26 )
"ZaZa" - (hh:mm:ss 01:11:44 - 01:16:01)
Spark up, burn one, and make sure the gas never runs out.